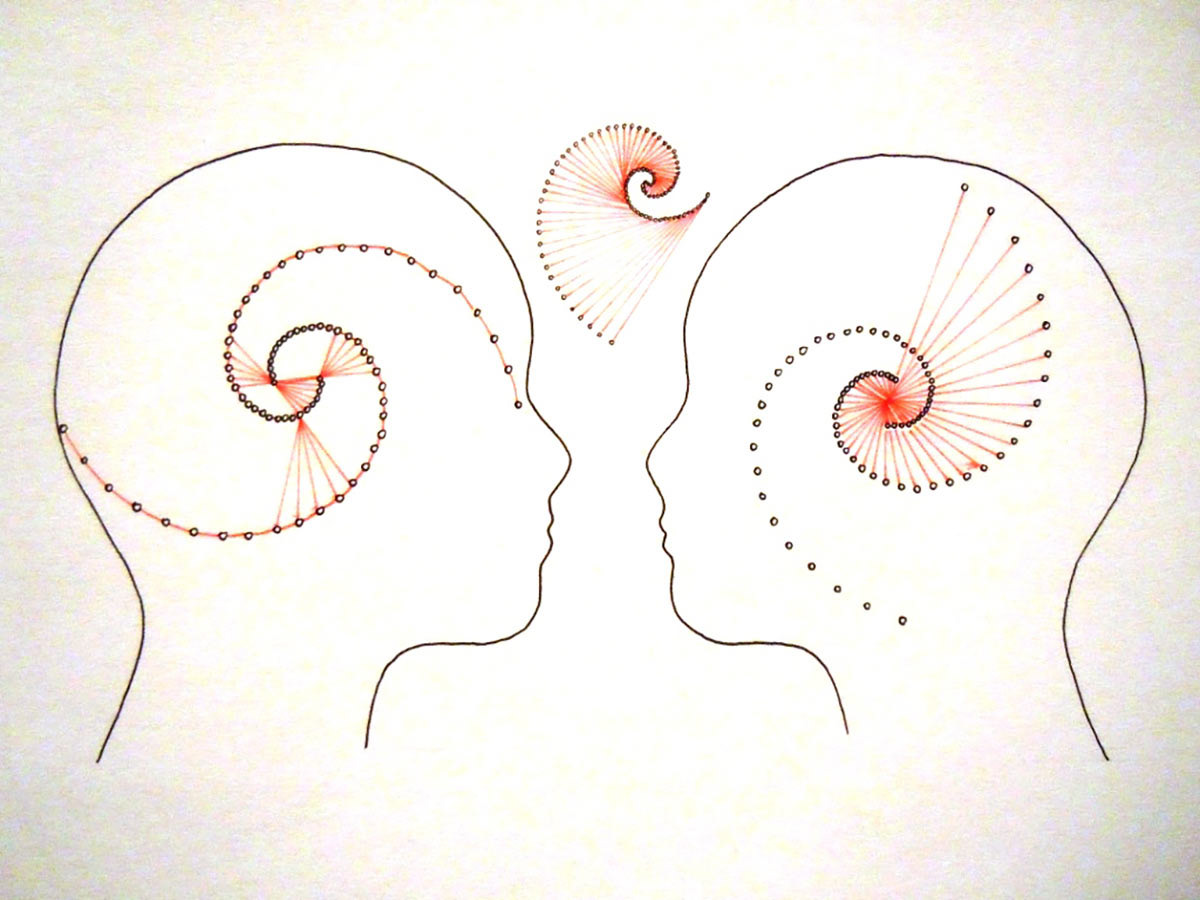 Change has always been the new normal, the only constant. The pace of our lives and the speed at which new ideas are generated is accelerating. Innovation is the key to survival, to success.
My Innovation Story: Part 1
Almost anything that's new or different meets with resistance. It's human nature – for some.
Shorty after my hiring, I realized a redesign was the last on a long list of very daunting tasks, which included creating a new logo and a visual identity for the organization and establishing an intranet to connect employees in a more efficient way.
Convincing the higher-ups came first, after which I assumed the role of the information architect to evaluate the needs and expectations of stakeholders and determine how to structure information and develop navigation tools.
Though initially I encountered resistance, I made presentations, showcased best practices, and eventually earned the confidence of stakeholders.
PS: In 2005 the IAEA and all it's employees, including me, were awarded the
Peace Nobel Price
, very cool!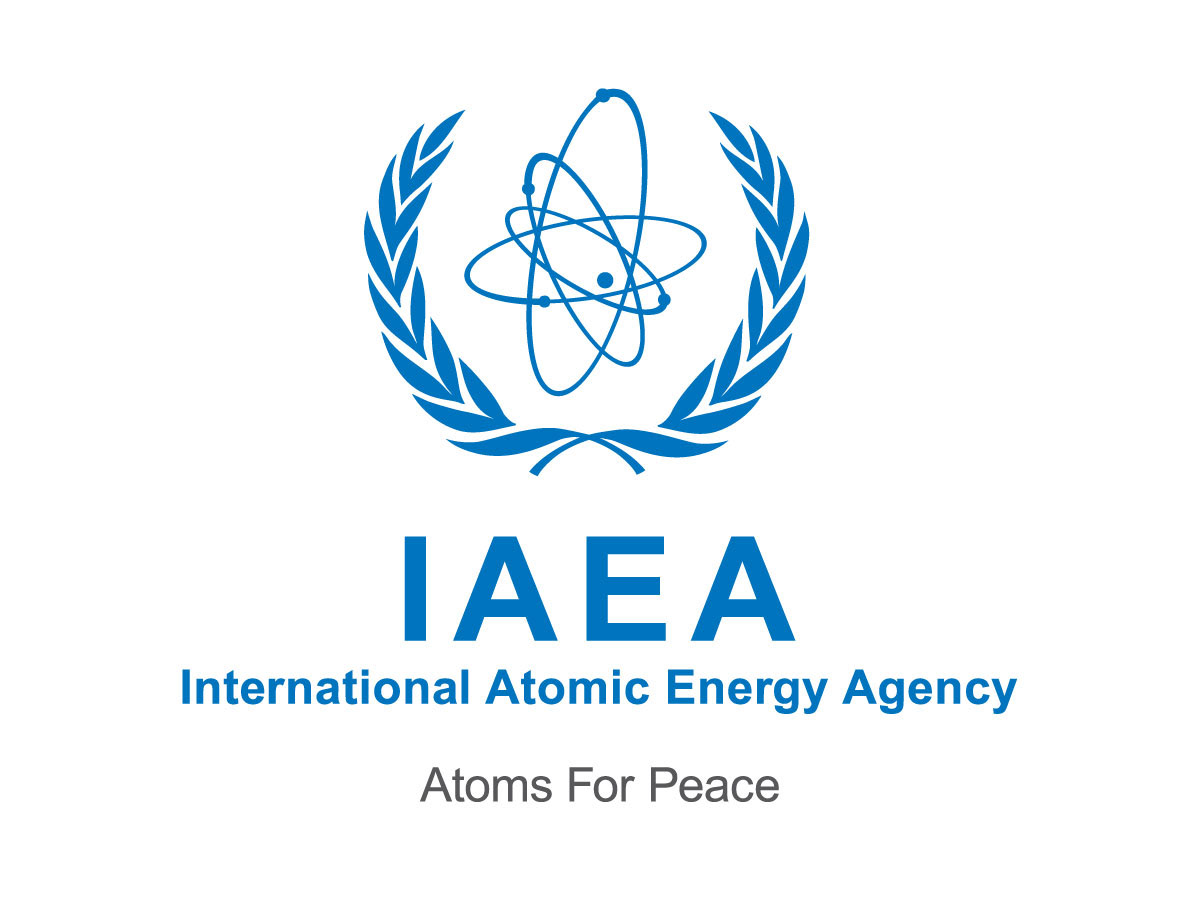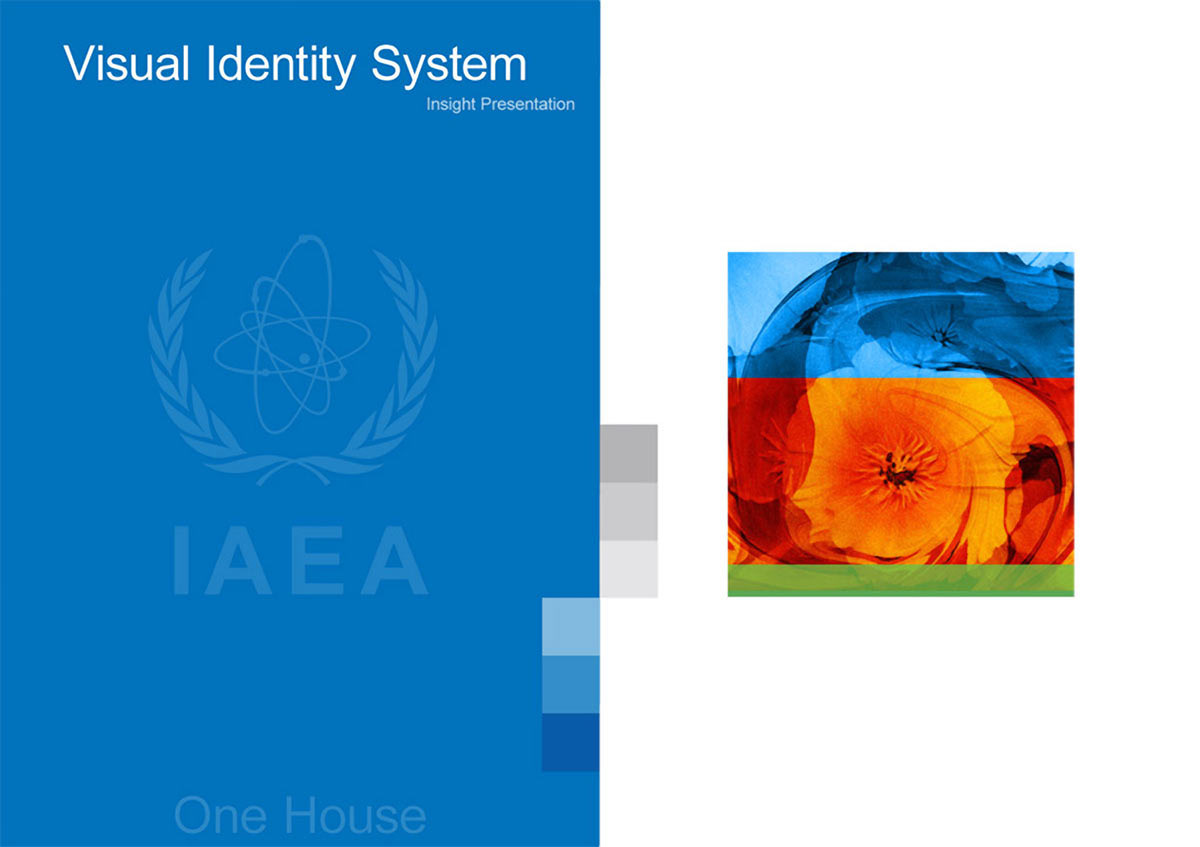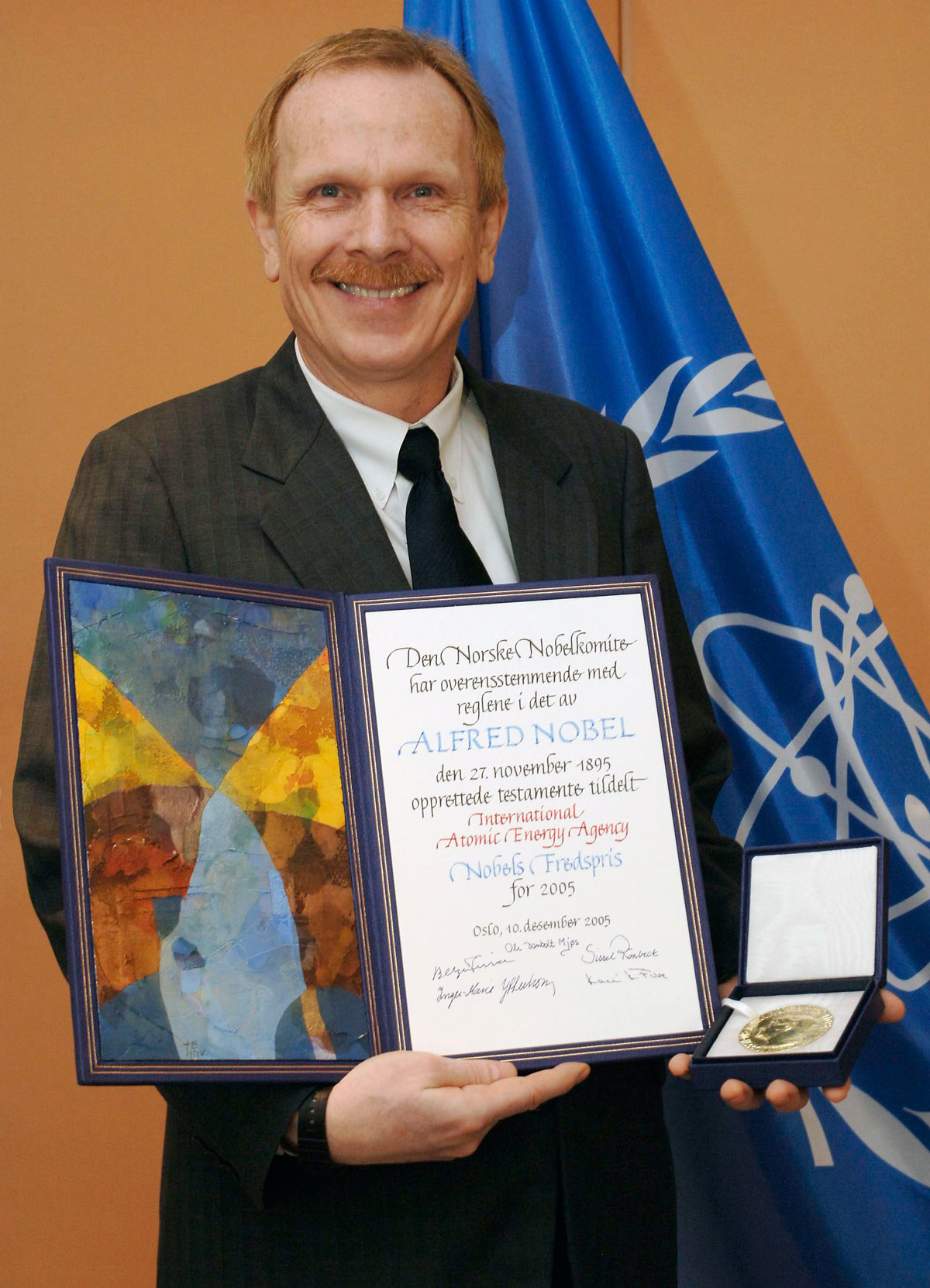 My Innovation Story: Part 2
Fast forward, I am now Creative Director at Penn State Outreach, an organization
 of 1600+ employees
within the Penn State University.
Sixteen hundred people who did not have an intranet at this point.
I followed the same formula that led to success at the IAEA, essentially becoming an intranet evangelist touting the advantage of an intranet to top-level stakeholders.
Innovation equaled resistance once again, but I finally received the buy-in I needed.
Stakeholders came around to understanding that an intranet would promote internal communication and improve productivity by reducing activity, waste, and overlap.
We contracted with a company that offered a customizable product close to our needs. We generated excitement by initiating an internal advertising campaign.
And on a day the university designated as a day of connection, we launched Outreach's new intranet—a wildly successful and award winning project that has
generated
national
and
international
attention.